Focus on strategy sees Dotdigital through first half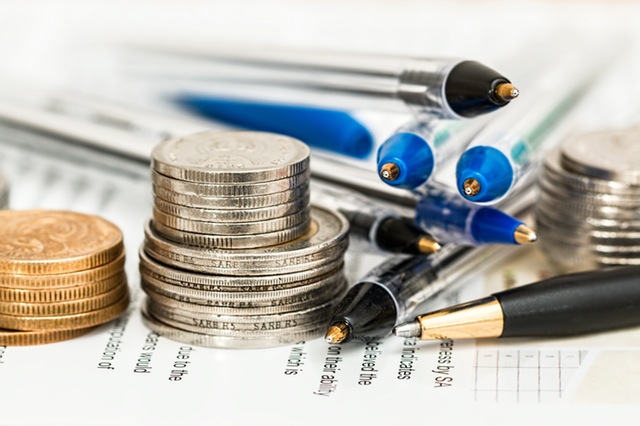 Marketing automation and customer engagement software-as-a-service (SaaS) provider Dotdigital Group updated the market on its first half on Tuesday, reporting a 15% improvement in organic revenue from continuing operations to £23.1m, driven primarily by "strong direct sales" to new and existing customers.
The AIM-traded firm said research and development continued to underpin its growth strategy, with recurring revenue from enhanced product functionality growing 32% to £7.4m in the six months ended 31 December.
Adjusted EBITDA and adjusted profit before tax from continuing operations was expected to be in line with market expectations, the board said, while its operating profit from discontinued operations was at breakeven post the completion of its restructure.
Average revenue per user (ARPU) was up 14% to £999 per month, which the board said was driven by an increase in existing client spend and new customers taking a wider array of modules and channels.
Dotdigital's cash balance as at 31 December stood at £22.5m, up from £16.6m year-on-year.
On the operational front, the company said it had enhanced its artificial intelligence (AI) capabilities in the period, launching 'Commerce Intelligence', which was targeted to the needs of commerce customers including machine learning-based 'Commerce Personas' and 'Persona' movement reporting.
It also reported further enhancements to its AI-powered product recommendation capabilities, and an improved end-user experience interface with a new online landing pages and forms feature, including easy access to its product recommendations and consent management capabilities, driving better return on investments for our customers.
Further channel functionality was added to its 'Engagement Cloud', including a new chat solution and additional SMS capabilities, it added.
The company also expanded its geographic reach during the period, reporting that international sales represented 34% of the total, excluding discontinued operations, up from 30% in the comparative period, in line with its vision to increase geographic diversification.
Organic international revenue rose 33% to £7.9m, and the Europe, Middle East and Africa region continued its double digit growth, at around 11%.
Dotdigital said US revenue grew organically by around 18% to $5.1m, which was driven by the acquisition of higher-value customers and the growth of existing customers.
Asia-Pacific sales, channel team expansion and the company's Asia presence drove revenue from the region, which grew organically by around 51% to AUD 2.5m, following an investment in the region in the prior year.
Looking at its strategy, Dotdigital said it was continuing to build its pipeline and enhance its value proposition for its connectors into both ecommerce platforms and customer resource management (CRM) software.
Sales through connectors into its strategic partners increased 4% to £10.7m, which was impacted by ramp-up times of new staff.
However, the firm said 'Magento' connector revenues grew 16% in the reported period.
It said its Magento and Adobe relationship continued to go "from strength to strength", with 'Engagement Cloud' live chat now bundled into the core code base of Adobe Experience Manager, and thus available with all Magento downloads.
Dotdigital said its move into omnichannel through acquisition enabled that increased integration, and added that it continued to invest in new hires in all regions, with an increased focus on building strategic partnerships.
"The first half was a period of strong trading for dotdigital, with the continued execution of our organic growth strategy - centred around technology innovation, geographic expansion and strategic partnerships - delivering positive results," said chief executive officer Milan Patel.
"We saw good growth in our international markets, in particular APAC following the investments made in the region last year, and pleasing success monetising new product functionality as customers deepened and expanded their engagement with our platform, adding to our recurring revenues."
Looking forwards, Patel said the market opportunity remained "substantial", with a growing number of brands recognising the critical value of harnessing customer data and insights to create personalised, omnichannel marketing campaigns.
"Against this backdrop, and with a robust strategy and business model, powerful technology platform and highly talented team in place, we find ourselves in our strongest position to date, and are confident of continuing to build on the momentum in the business as we move into the second half."
Dotdigital said it would announce its half-year results for the period ended 31 December on 25 February.
At 0922 GMT, shares in Dotdigital were up 3.04% at 109.22p.