Eve Sleep breaks even in Q4 for first time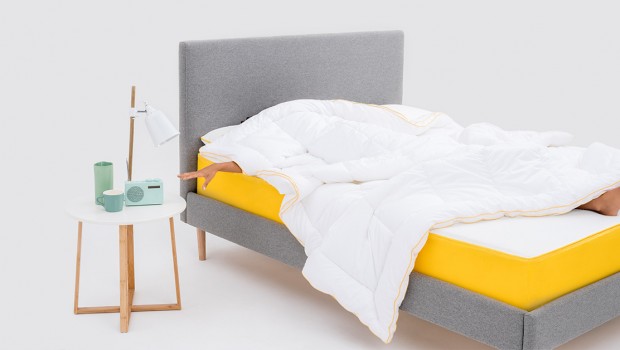 Mattress maker Eve Sleep said on Tuesday that it had broken even at the operating level in the fourth quarter for the first time.
In an update for the year to the end of December, the company said it had made "significant further" cost reductions in the fourth quarter, allowing it to break even for the first time. Eve said there had been a positive margin contribution after all direct and marketing costs but before overheads.
Group revenues in core markets edged down to £23.8m from £29.3m in 2018, while full-year EBITDA losses reduced by 43% to £10.8m, coming in ahead of expectations. Net funds at the end of December were £8.1m, consisting of £7.8m of net cash and £0.25m of advertising credits with Channel 4.
"In Q4 2019 the company made significant further cost reductions, which is flowing through to an improving cash-burn and bottom line performance compared to Q1-Q3 2019. Accordingly, management considers that its trading in the last four months of the year is more indicative of its prospects for 2020," it said.
Overheads for the year fell by 27%, with further run-rate savings in the fourth quarter, it said. Meanwhile, cash burn for the full year was down 51% to £10.3m.
Chief executive officer James Sturrock said: "We are delivering on our priorities of reducing losses and stemming cash burn as we prioritise profitability over sales growth at any cost. We continue to create award winning products to improve customer's sleep wellness, as evidenced by our latest Which? Best Buy award for our premium hybrid mattress, while removing unprofitable sales and marketing.
"We are well placed to make further significant progress in 2020, with a differentiated brand position, a broader product range than peers and ongoing improvements to the customer experience, supported by a lower cost base, a substantial cash balance and no debt."
At 0915 GMT, the shares were up 12.8% at 2.20p.